In my previous post, I discussed in brief detail what we saw when we were walked through the initial stages of vendage and vinification, the stage we saw today were the sorting, pumping into barrels and preparation for the fermentation process as well as some wines that were already in the cold ferment, warm ferment and even in a closed barrel fermentation. All of this is quite fascinating to a person who really wonders about how our food and drink reach us. But, that is not what this is all about for most people. It is about the experience of being in Napa. Here are a few more images from today.
The winery, Alpha Omega, that is performing the process of vendage and vinification. A bit about those terms, we use the terms harvest, crush and winemaking to describe what goes into making of wine, but, the these terms, while quite descriptive, lack a little magic. The French use the term vendage for the harvest and crush, while vinification refers to the act of making the wine. I really like the idea of a little magic in our language.
The view from the winery...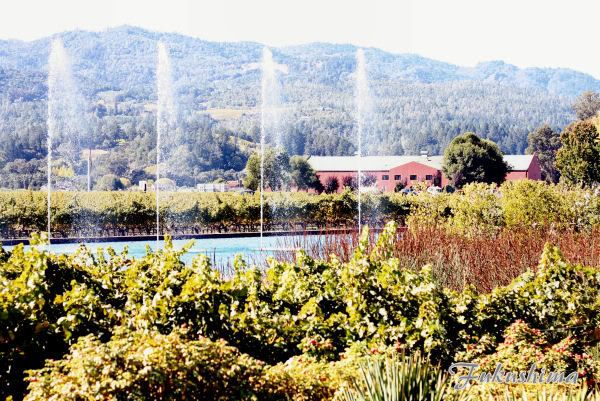 A vignette from inside the wine tasting room...
The middle one is mine, you may all share the others...
And a rarity from what I have seen in many wineries, a generous and beautiful picnic area...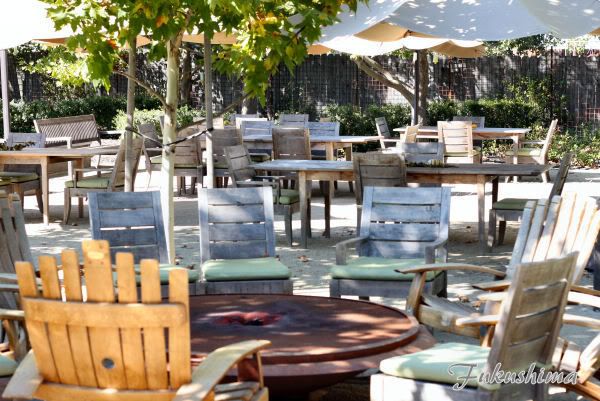 I wonder if they will let me use this one day, I know more about cooking in one of these than of vendage...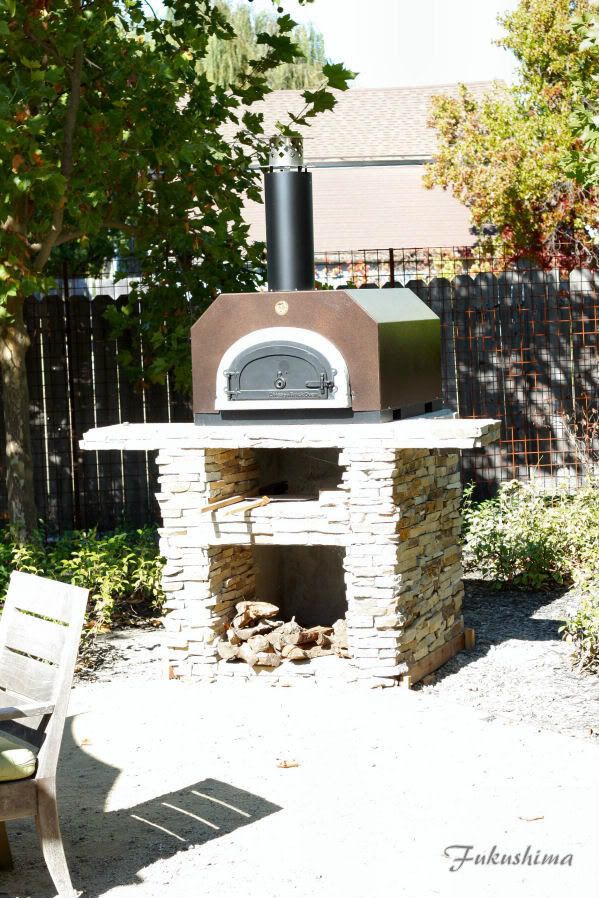 Another shot of the waste product of the vinification process, beautiful compost...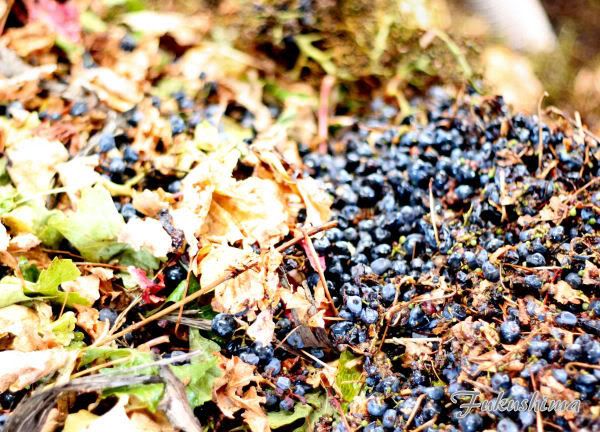 There are always flowers and the son of a rose grower will always top to smell the roses...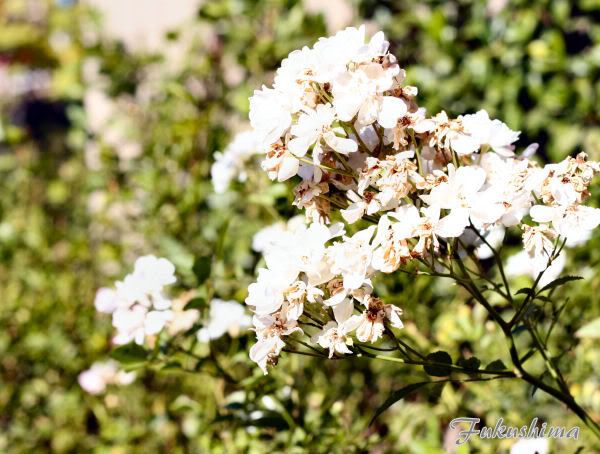 And finally, what it is all about a little wine tasting, in a beautiful tasting room, there is something about the light through a line of wine glasses that just fascinates me...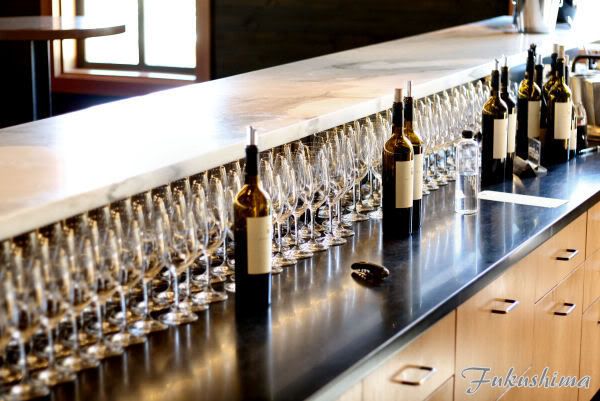 And then there were these glasses that suddenly had wine in them...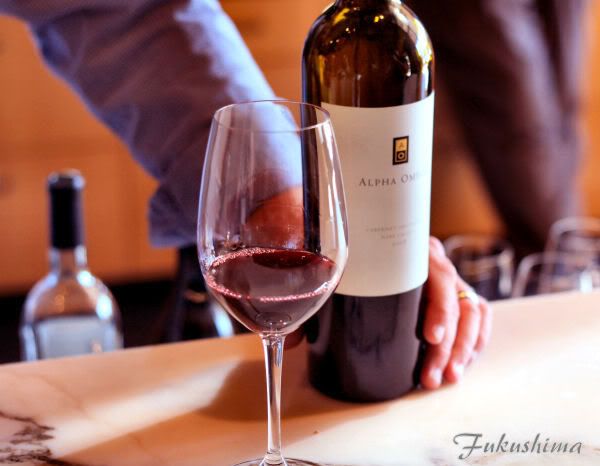 And there is what it is all about, the wine, in a beautiful glass. Although I love beer and the incredible ability to move something as simple a grain and water into a wonderful beverage, there is nothing that speaks to place and art as wine. The process of vendage and vinification being used by the winemakers at Alpha Omega focuses on using a relatively new technique for Calirfornia, that of fermenting in barrel. This is a technique that is showing great promise in managing and integrating tannins, increasing extaction, setting and holding color in the wine and improving the texture of the wine. Here is my take on the wines we tasted, and what I hope Arleigh and David's wine can achieve in a few years.
All of the Cabernet sauvignon showed incredibly supple tannins, great color and extraction and excellent texture. The flavors were classically Napa Valley, the acidity was bracing, the wines being built for aging and not jammy. The Era Cabernet had a very distinct and curious mid-palate where it became notably subtle and earthy before turning on in the finish. I can't really remember that effect before.
There was a late harvest white, which showed all the hallmarks of a Borytised wine, but, with a lighter sweetness and texture that would make it an excellent dessert option on a warm summer night. It was as good, in a lot of ways as Dolce or a good sauterne, but, ligther and racier.
Finally, we were given a taste of a wine that was a blended Rhone varietal, that showed a funky, earthy nose, reminiscient of a true Chateau neuf de pape, flowing into a taste that was very much what I think of when I think of Rhone-style wines.
In general, today was a great experience and I think portends well for the as yet unnamed wine. In the meanwhile, I think the wine at Alpha Omega and the winery itself will stay on my radar going forward.